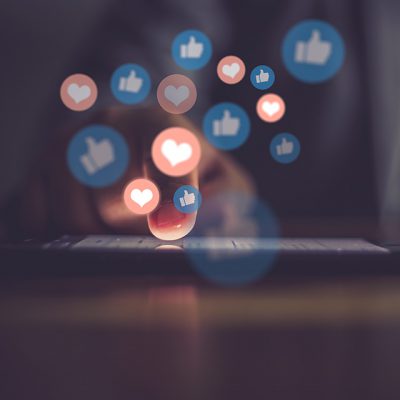 What do we offer?
Social Media Management
Let us create, schedule, analyze, and engage with your content posted on platforms such as Facebook, Instagram, and Twitter.
Social Media Advertisements
With our social media advertisements, your business will be distributed to potential customers based on desired targeting.
Social Media Marketing
We can help establish and generate a growing presence on major social media platforms. Broaden your brand's awareness or a particular promotion or product with content that sticks.
Search Engine Advertising
With our search engine advertising, your brand's advertisement will be seen across various search engines, such as Google, Bing, and Yahoo.
Search Engine Optimization
Let us increase the quality and quantity of traffic to your website. Our team combines strategies to propel your brand to the top.
Brand Management
We can maintain, improve, and uphold your brand's image with the diligence it deserves. Build loyal customers with positive experiences.
Content Creation
Let us create the content for your website, advertisement, or other desired media. We can produce materials for your brand with ease.
Services
Looking for something else? We offer a variety of services that pair wonderfully together!
Our Partners
We are Proud of Our Partners and the Quality Services they Provide
Ready to spread your wings? Let's connect.