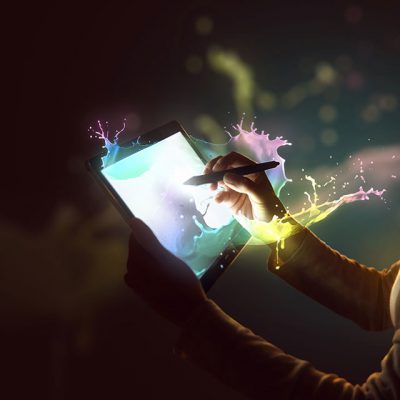 What do we offer?
Web Design
We can create a website that is designed specifically for your business's needs. Whether or not if you have an old website, we can help create the image for your brand that you've been looking for.
Logo Design
Let us design a logo tailored for your brand. We work together with your business to create the image your brand needs.
Graphic Design
Our team of graphic designers are always ready when your business is in need. If you need an image edited or a vector created, we're here for you.
Brochure Design
Our team can construct the brochure your business needs to be a cut above all the rest. Our informational yet polished design will compel and engage your audience.
Video Production
We can shoot, edit, and produce videos for your brand. Let us create a plan and concept, or give us your idea. We have all of the other equipment, so we'll take it from here.
Services
Looking for something else? We offer a variety of services that pair wonderfully together!
Our Partners
We are Proud of Our Partners and the Quality Services they Provide
Ready to spread your wings? Let's connect.