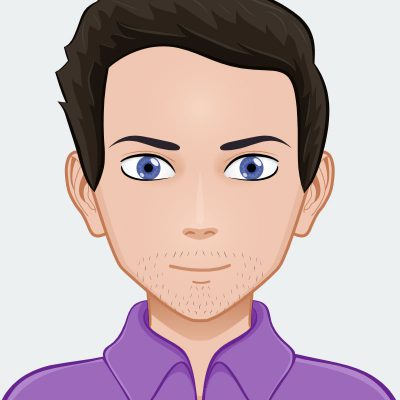 Steven Garberg
Owner & Developer
Steven is a web guru and programming wizard who has worked in many areas of the IT world for nearly a decade.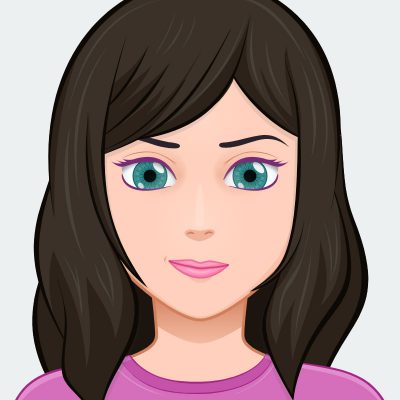 Savannah Tabb
Owner & Designer
Savannah is a true artist who can bring ideas to life whether she's working on graphics, websites, or any other media.
Our Partners
We are Proud of Our Partners and the Quality Services they Provide
Ready to spread your wings? Let's connect.